Boerne Youth Football Association Fundraiser
This Saturday, Dec 9 is the BYFA Fundraiser!
The Roundup & the BYFA are asking you all to open your hearts to help the BYFA raise funds to keep in operation next year (2018). These kids are in need of uniforms, equipment, and other football items for the team.
First 100 people that donate $5 to BYFA, get a FREE plate of food!
Broken Duckfeet Band will be rocking the stage from 7-10pm!
The playground with the 2 giant bounces will be open and FREE for kids all day!
Free entrance all day!
5pm – Dinner served
LIVE music – 7:00pm-10:00pm
Silent Auction – 2:00pm – 8:30pm
Winner announced – 8:45pm
Check out some of the awesome silent auction items we will have available this Saturday!
1. Jesse James custom made knife!
2. Two Bluetooth shower heads with the speakers!
3. A Progress lighting ceiling fan
4. $500 dollars of Radio Air time on any Ranch Radio Group!
5. Wine basket from Sonora Winery!
6. A family photo shoot!
7. Set of $5500 buildable plans by G.J. Gardner Homes United Statesw/build
8. A yeti cooler!
9. 4pk sea world Christmas event!
10. 4pk natural bridge caverns!
11. Sports apparel!
12. $300 Electric Smoker!
13. 2018 Concerts Season Passes to The Roundup Outdoor Music Venue!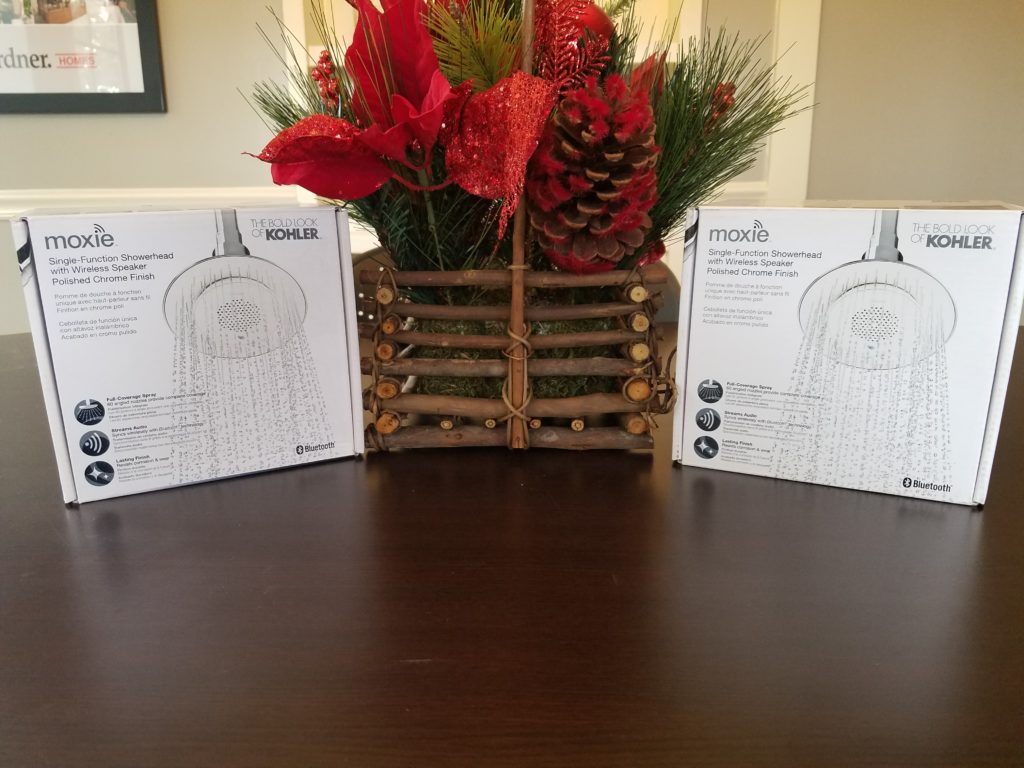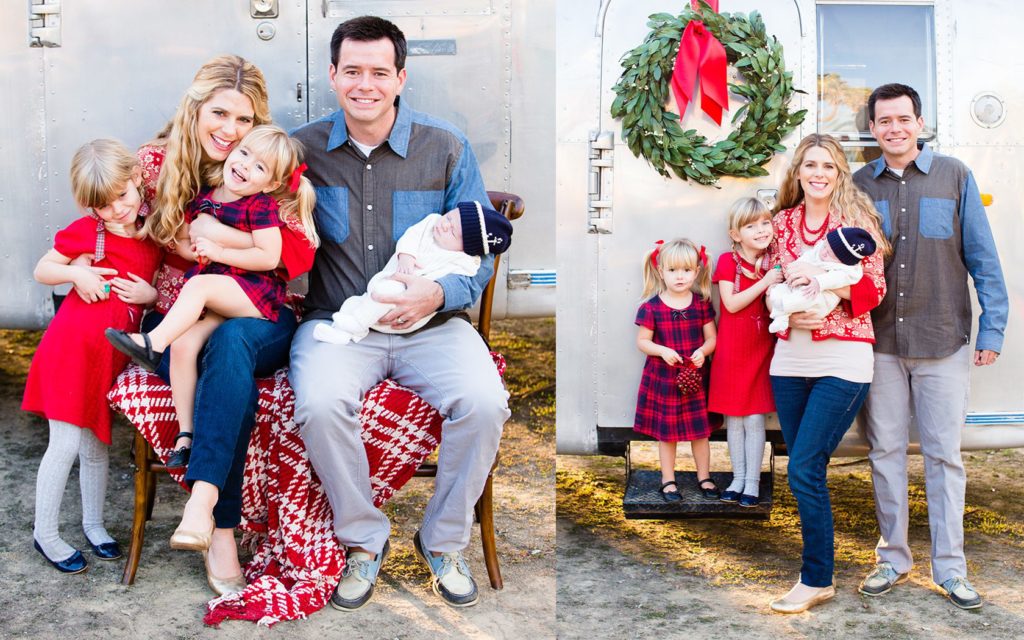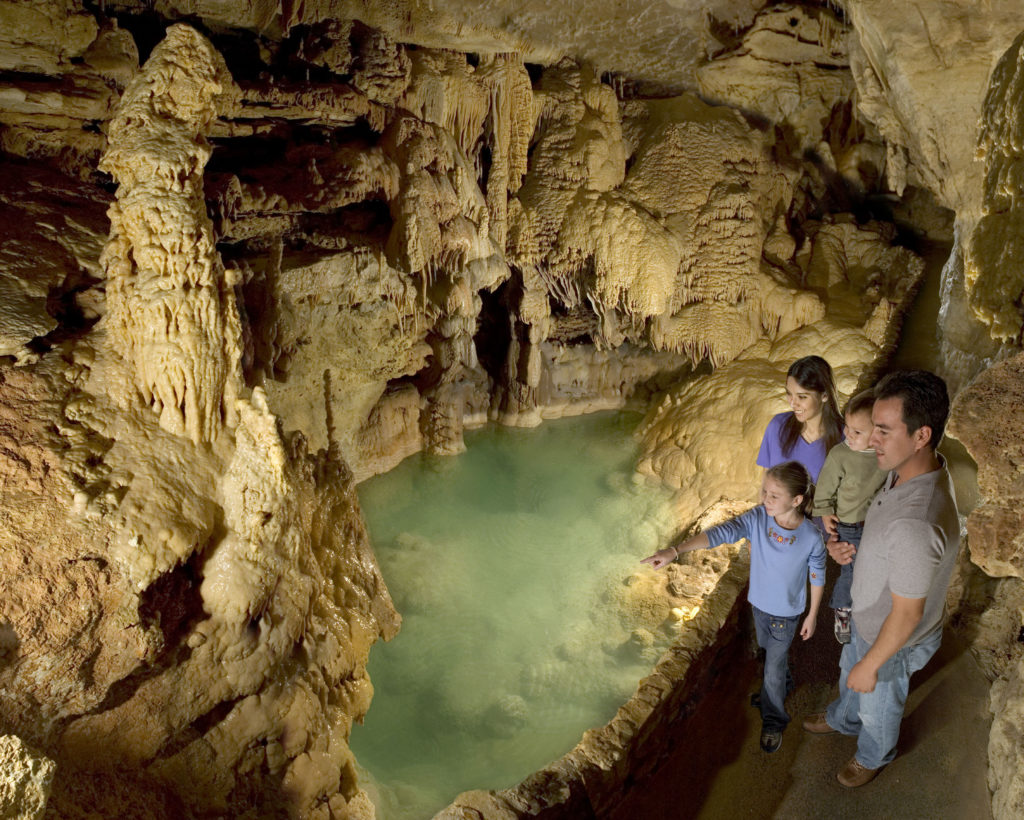 Don't forget The Roundup is kid & pet-friendly so bring the whole crew!
PLEASE SHARE THIS EVENT AND SPREAD THE WORD! BYFA needs all the help we can give them!
BYFA is a non-profit youth football association, committed to providing a competitive football environment where the child / player "comes first." BYFA is serviced by community-based volunteers.